---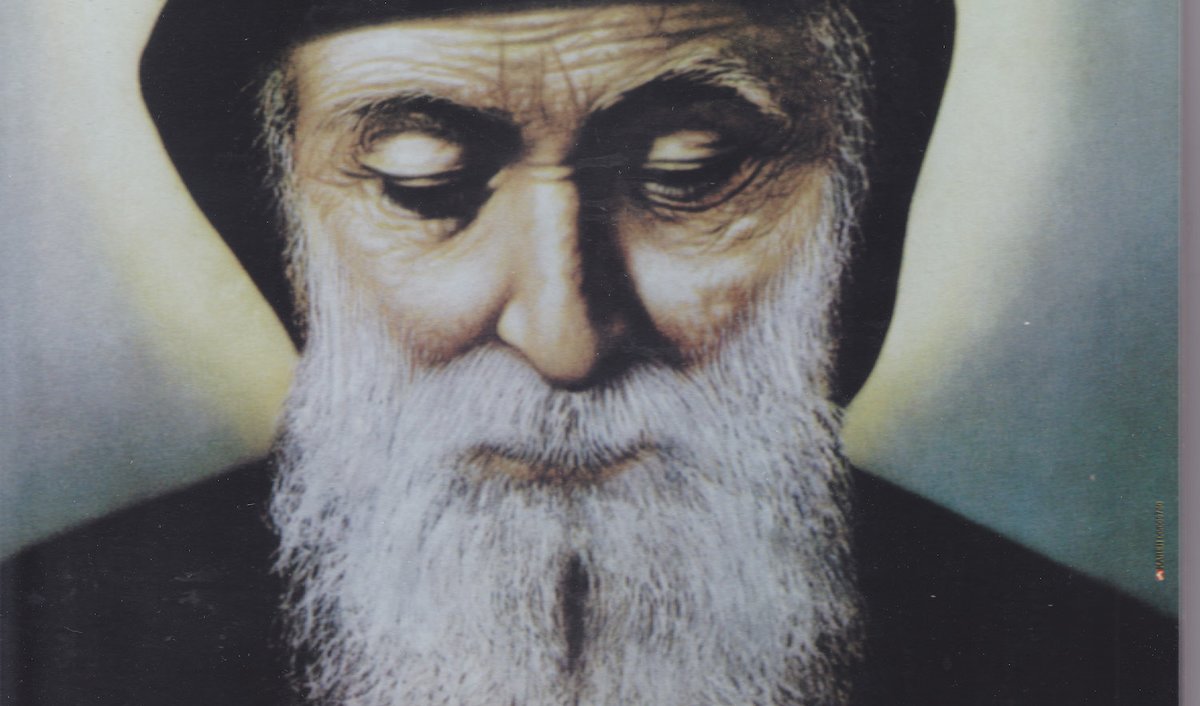 "From the beginning of time love has been the foundation of the universe, the law and the end of all things". Accompanied on the cello and harp with music by Bach, Vivaldo and Boccherini, we will read the words of St. Charbel Makhlouf, the great Lebanese saint and healer (several ex-ossibus relics of whom have been preserved in the walls of the parish church of Cureglia since 1989).
In memoriam Stefan Dymiter "Cororo" (1938-2002)
Spiritual Concert, open donations from the audience for the Parish of San Nicolao.
Christian Bellisario: cello
Motoko Tanaka: harp