---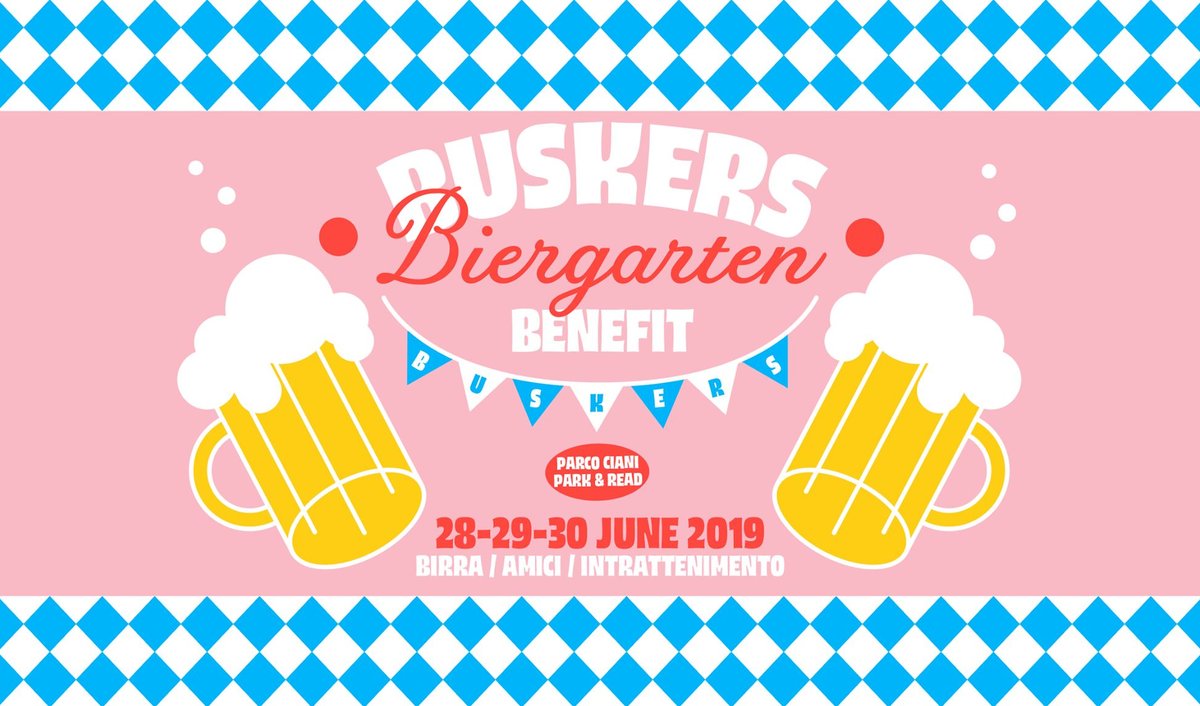 During the inaugural week of the 9th edition of the LongLake Festival, the Lugano Buskers Festival association has organised three cheerful Biergarten days at Park&Read – Parco Ciani, Lugano, to collect funds for the upcoming edition.
An opportunity to meet up during the day, spend time together, drink a few craft beers and eat a tasty pretzel while playing a game of cards with some background music. On Saturday from 14:00 to 18:00 the programme will also include the event "Incontri di libri al parco", where publishers and booksellers will meet with one another and the public, curious bystanders and their devoted readers, to buy books and share a wonderful afternoon in the park surrounded by nature and reading. On Friday and Saturday evening there will be live concerts and DJ sets, and on Sunday readings for children and a show for kids and families.
Artists and friends forming a part of the Lugano Buskers story will  play their instruments and perform during these three days to support the festival.
Several of the artists that will perform:
The Bomb and the 85th Koala (Folk, Country – MUSIC / TI)
The Pussywarmers & Réka (Pop, Rock – MUSIC / TI)
Dj Youtube (DJ set by Zagor Camillas – MUSIC / ITA)