---
Children, Theater and Cabaret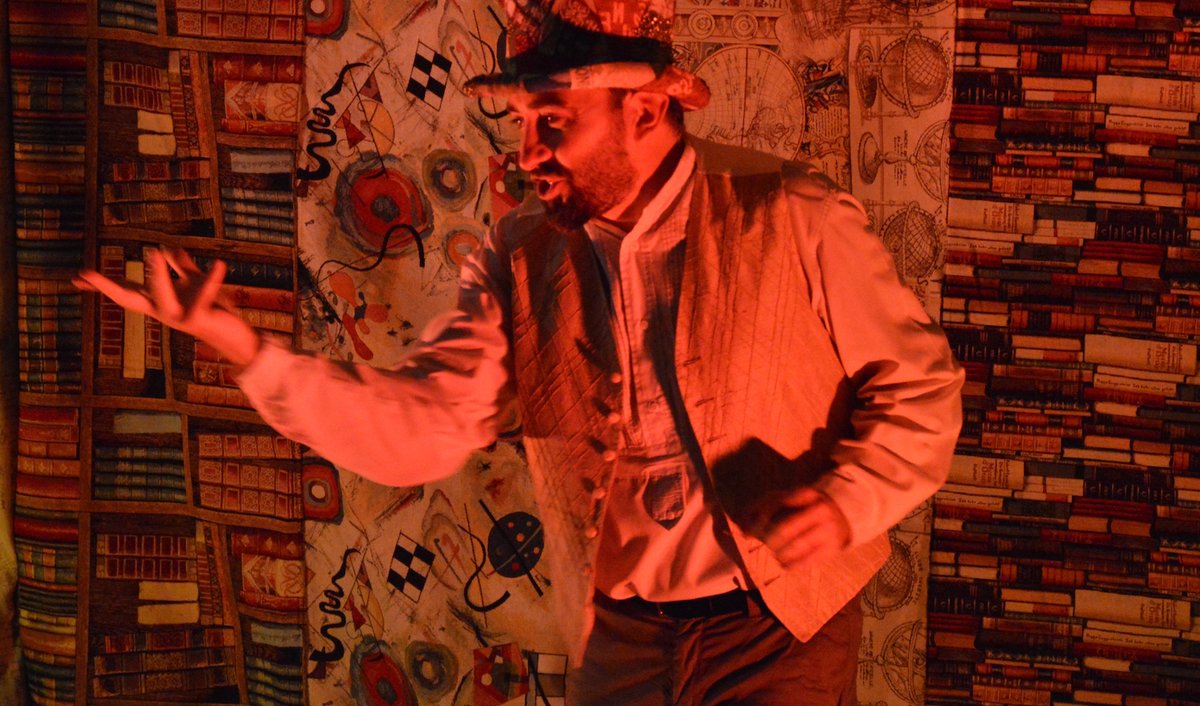 Once upon a time there was a poor fellow, who had tried all kinds of jobs and had not been good at any of them. One day he came up with the idea of going around telling fairy-tales to children.
And so he embarked upon on a journey to the first town that he found and started to shout in the streets: "Fairy-tales, children, fairy-tales! Who wants to hear fairy-tales?" The children came running from all around and gathered around him.
He started….". The storyteller soon ran out of stories and, when hassled by the children, had to invent new ones, stories that had never been heard. This fairy-tale by Luigi Capuana becomes the framework of a story that leads to other stories of the oral tradition, which draws us into a world of extraordinary happenings.